Transform Your Health!
This course guides you step by step along the habit-building process and teaches you how to create the structure and discipline you need to create healthy habits that stick. You will be able to apply these simple habit-building skills to build and create healthy habits that will help you accomplish your health and wellness goals.
This class is perfect for you if you find that you are new to living a healthy lifestyle or need help with learning how to recommit to healthy habits. You will learn all you need to know about how to create a healthy mindset that will support healthy habits and lead to success.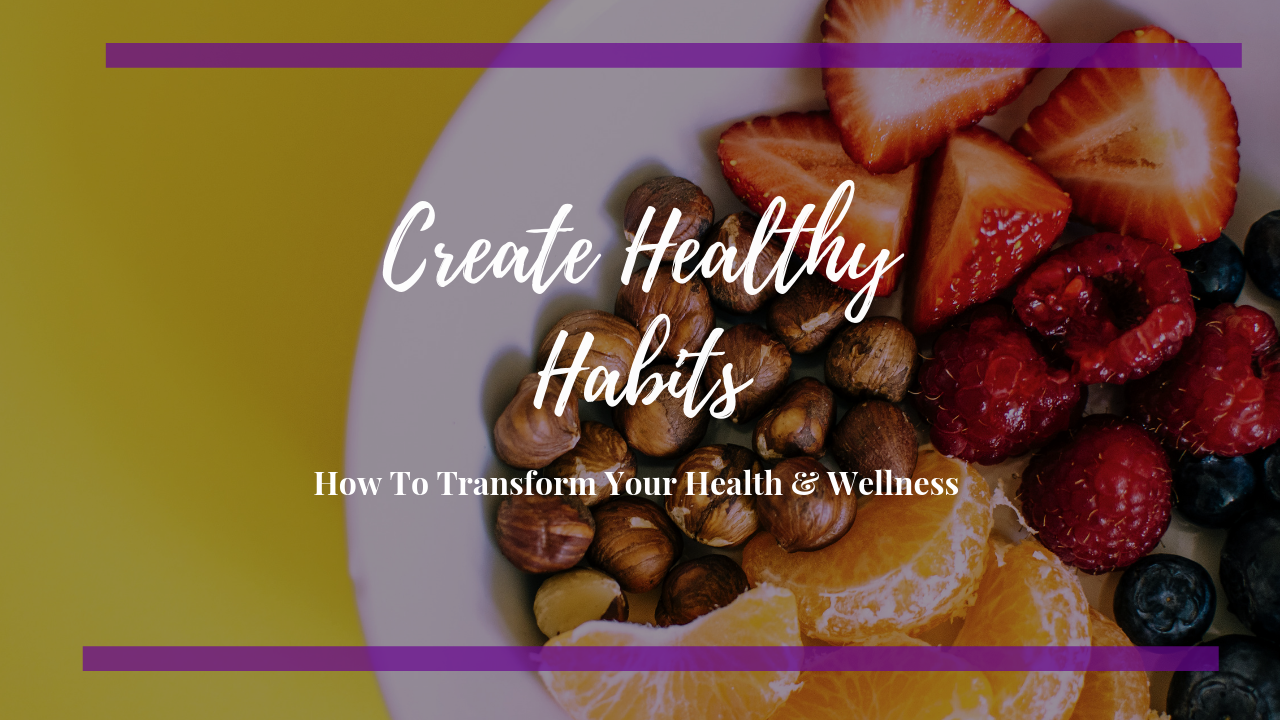 This Course Will Teach You How To:
Uncover Your Why. Learn how to choose which healthy habits to focus on and how to develop those habits and transform your health for a lifetime.
Create An Action Plan. Discover how to create an easy to implement plan of action that will serve as a guide. While supporting the growth of healthy habits.
Create A Powerful Routine. Develop the motivation and focus you need to lay the foundation for creating habits to improve your health and wellness.
Measure Your Success. Get the hang of acquiring the skill of tracking and monitoring your progress and learn more about how to improve your habits.
Conquer Your Obstacles. Create strategies to defy obstacles, overcome limiting factors, and negative behaviors that get in the way of a healthy lifestyle.
Maintain Your Habits. Persist on your journey of health and wellness and grow the skills you need to continue building and expanding your healthy habits for a lifetime of well-being and balance.
What's Included in This Course:
Create Healthy Habits Workbook. The Create Healthy Habits workbook is the perfect companion to use as you study each lesson by allowing you to put into action everything you are learning and will increase your success.
Community Area. You don't have to go it alone! The community tab in the course was created for you to share your wins as you build your healthy habits and transform your lifestyle.
Email Support. Got questions? I got answers. If you have specific questions or you need help at any point during the course reach out to me via email and I will be more than happy to advise you as best as I can.
Are You Ready to Create Habits That Stick?
Your Instructor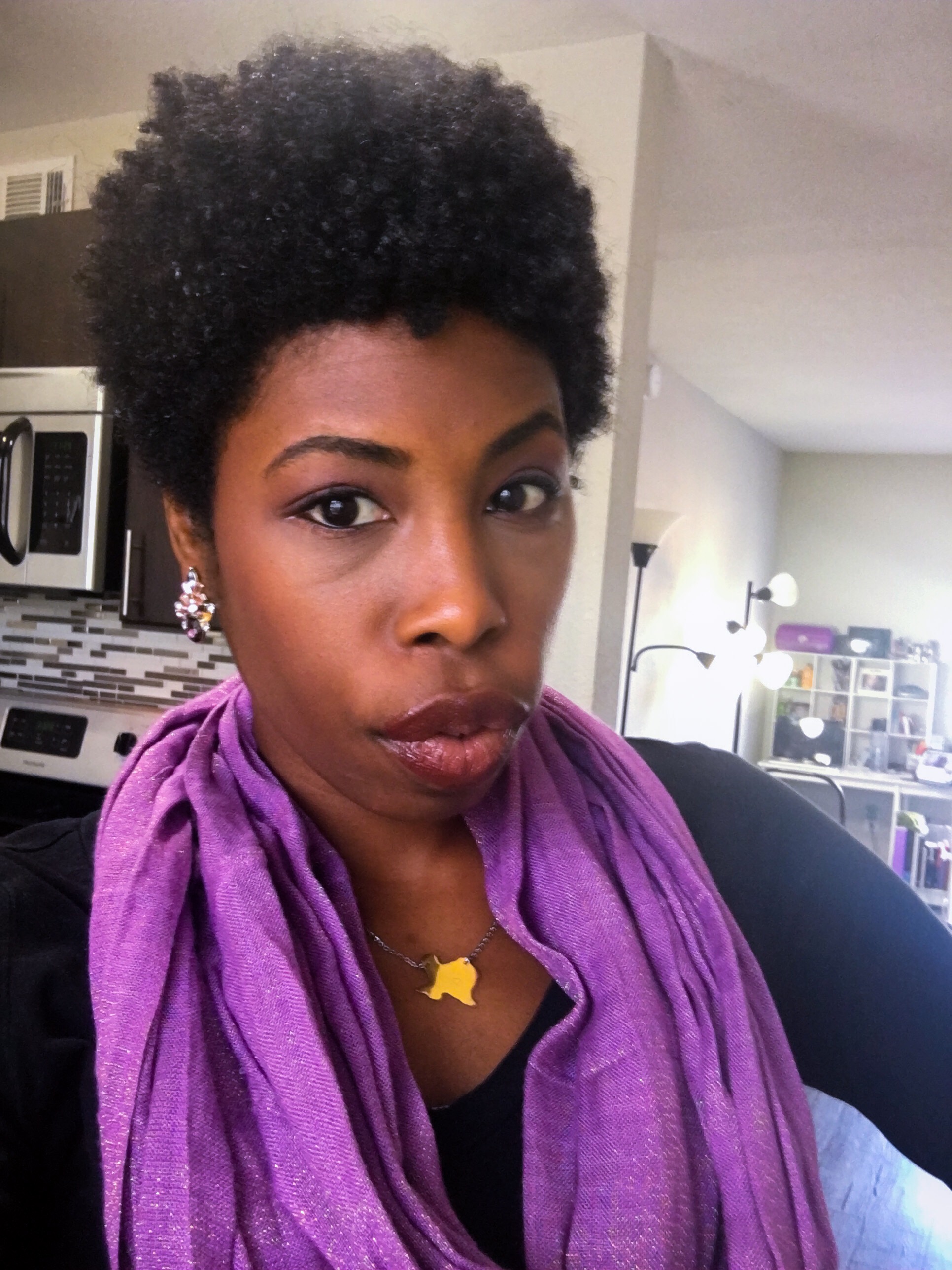 I am a Lifestyle Coach, content creator, writer, and passionate advocate of teaching you how to unlock your superpower and create a healthy, balanced life. As a woman who has struggled since my teens to manage my painful periods, IBS, depression, body dysmorphia, skin health, and infertility. I had to learn how to evolve and develop my own voice and speak up for myself when everyone around me told me I was crazy and that I was being dramatic. I learned that when it comes to your health and well-being you are your own best advocate. I learned that when you know something is wrong and that something is not right in your body that your intuition doesn't lie.
This led me on a journey of self-discovery and faith that has shaped my entire approach to health, wellness and life and healed my heart and soul. In essence I had to unlock my superpower to redefine what health and wellness was for me and find an alternative path to healing. Perhaps you're struggling with similar issues and know what it's like to have someone not listen to your cries for help.
Maybe you're struggling with chronic pain or a chronic illness that no one sees and you're painted out to be just another lazy person looking for a handout. I am here to teach you that you are NONE of those things. I am going to help you unlock your superpower and find your voice. Get ready to LEVEL UP!
Frequently Asked Questions
When does the course start and finish?
There is no set start date or finish date. This is a completely self-paced course so you can finish as quickly or as slowly as you would like.
How long do I have access to the course?
How does lifetime access sound? After enrolling, you have unlimited access to this course for as long as you like - across any and all devices you own.
If I have questions or need help what do I do?
In the course, you will find a community tab where you can reach out and ask questions as well as leave pertinent comments and feedback. If you prefer to speak with me directly you can always reach out to me via email at teachable@antiagingrebel.com.
Do you offer private wellness coaching services?
Yes! I have wellness coaching programs that address specific concerns. If you would like more information regarding my wellness coaching programs then email me at teachable@antiagingrebel.com to schedule a free strategy session.
What is your refund policy?
If for whatever reason you are not satisfied with your course within the first 7-days and you've completed less than 25% of the course you will receive a refund for the portion of the course you did not complete. However, if you have completed more than 25% of the course or it is past the 7-day period you do not qualify for a refund.